Awakening to the Reiki energy is a truly blessed path, and this path has two main entry points: energy healing sessions and Reiki trainings.
I first experienced Reiki as a recipient of Reiki sessions with local Reiki practitioners. I had not heard of Reiki before, but a free 10 minutes session 8+ years ago changed all that! I found that it quickly gave me the reassurance I was looking for and a way to control my anxiety, fears, and feelings of overwhelm. I sought out different practitioners to experience deep relaxation and a nervous system reset. What I discovered was that I got an excuse to lay on a table for an hour and RECEIVE!!! It was gentle and profound, and I was hooked!
As a busy mom of three boys involved in various sports in different places, I wanted a tool to help me reach them if/when they would get hurt physically or emotionally (and they didn't want me running out on the field and embarrassing them!  It made sense to learn this simple yet powerful healing modality as quickly as I could. I signed up for the Level l training with a local Boulder Reiki master. I then continued with Levels ll and lll in Transcendental Reiki as soon as my schedule would allow. I repeated Levels l, ll, and ll with another Usui system teacher, and then one master year with yet another teacher. Now, I had everything I needed to begin teaching, and I set out to practice on myself, animals, friends, family and now others. I had the ability to send energy to people and situations. Fantastic! No more hopelessness or helplessness–I felt empowered. I had and still have questions about how to describe this energy, and so I usually invite people to experience it.
What makes Reiki unique is the strong connection to lineage–the Reiki story and the attunements that are passed in person. Reiki is divinely guided. It is an intelligent energy that goes to where it is needed, and although a practitioner acts as a channel and allows that energy to flow through for the benefit of the other person, they can also intuit where the hands could go to best facilitate that feeling of heat or warmth aiding that particular area of concern.
Reiki is being widely recognized and accepted as a non invasive healing modality and is welcomed more in hospital settings and recent studies show positive effects on veterans with PTSD. It can be a great addition to your skills as a massage therapist, counselor, acupuncturist or other certified occupation. Best yet though, because it is gentle, it is practical for aging parents, children, and family pets.
What are some of the noted benefits of Reiki?
Reiki helps to build confidence.
Reiki connects us with the energy of love and can raise our own vibration.
Reiki helps us be more present to the energies all around us–more in tune with our emotions, gut feelings, touching into more subtle energy cues in the world around us.
Reiki can help clear out negativity, unnecessary worry, and stagnation so we are in flow with our divine calling.
Reiki can help our nervous systems to pause and reset from the busy-ness of our daily schedules.
Reiki is grounding, meditative, and a tool for our selves, loved ones and the world–great for pets, plants, our food, our relationships, traumatic situations, and injuries-small and large.
Reiki offers hope.
Reiki allows us to tap into that inexhaustible supply of energy in a healthy way.
Reiki calls to those who are interested in healing their own childhood wounds–and it works on fear, anxiety and depression in a non invasive way. It brings a sense of calm into our day.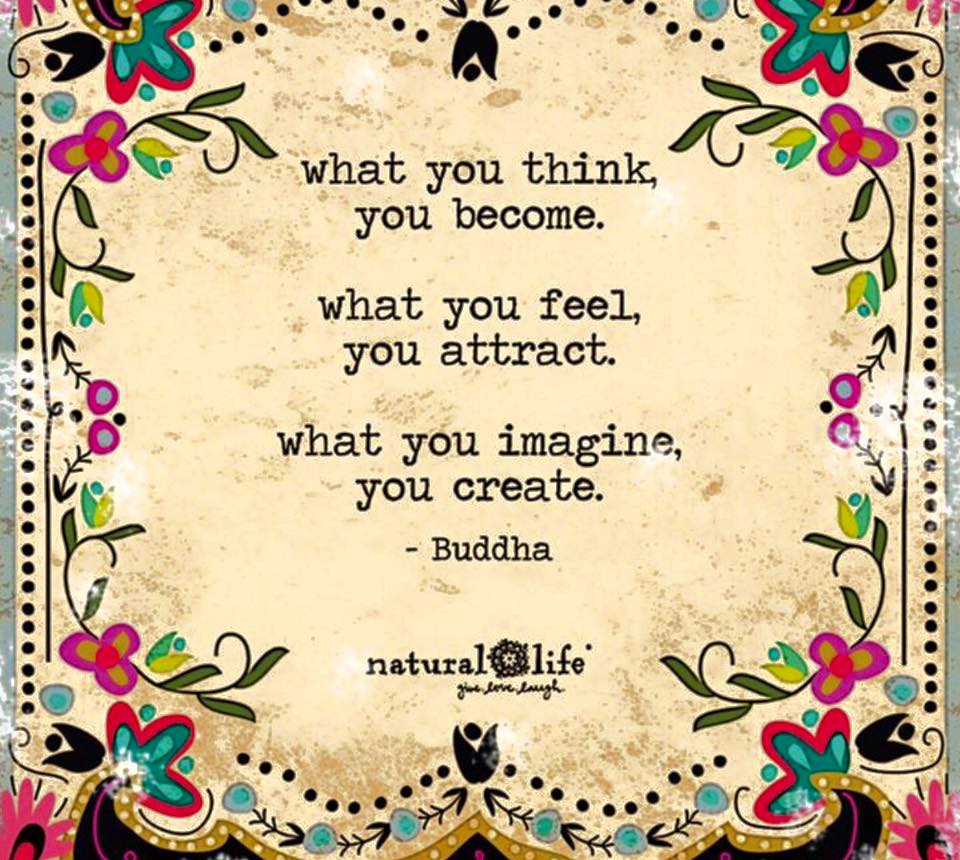 What does a Reiki training or apprenticeship look like?
I offer Reiki 1 workshops that are designed to set you free to explore how this energy will best work for you. Maybe you will direct it towards your music, dance, jewelry, or other artistic ventures; maybe you want to have a practice; maybe you want to just have it for friends, family and for yourself. Whatever and how you use this Reiki energy, I am excited that you are called to it.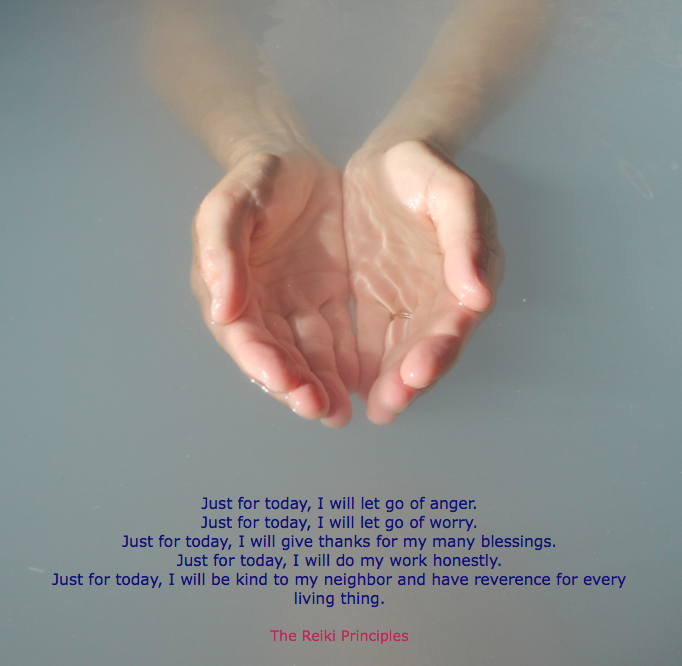 I certainly look for individuals who are open, excited and curious. My workshops might differ slightly from the traditional weekend workshops in that I have more of a one on one approach to really hear what it is that you want to explore while still covering the basics and receiving attunements. Many of the people I hear from want to have the plant study included.
To give you a better idea of what this could look like, I will share that I currently am working with a woman whom I trained for 13 hours over a weekend period. Our days were rich and full with some short walks thrown in to connect more closely with the natural world we were talking about. Journaling, drawing and Reiki sessions were part of this experiential approach, and we incorporated her passions of music where we felt drawn to as it truly added to this unique and wonderful weekend of joy and learning.
In another example, I am working regularly through scheduled Reiki sessions in Boulder with a woman who is deeply in tune with her energy field and has an incredible sense for energy. She is particular about who she allows to work in her field. I have a deep respect for her journey and we are exploring over time and in a way that is most perfect for her about her relationship to energy, plants. It has a different feel. The attunements will come in the right timing. I can trust that.
The thing the two have in common is that they are both committed to the sacredness of this lineage and training and are taking the time needed to deepen their own understanding of the energy within and around them. We are not bound by time; we co-create the class that is best suited to the entry level exploration of energy play. We also cover the basic logistics of hand positions and startup safety and legal concerns/resources.
I feel honored to witness this unfolding and the sheer delight of the power within themselves.
It is most certainly important that before considering working with me, that you spend some time asking yourself what you want out of this training. You will receive a certificate of completion after I feel (and you feel) that you have invested yourself and that you are wanting to join those people who are connecting to the light with their work.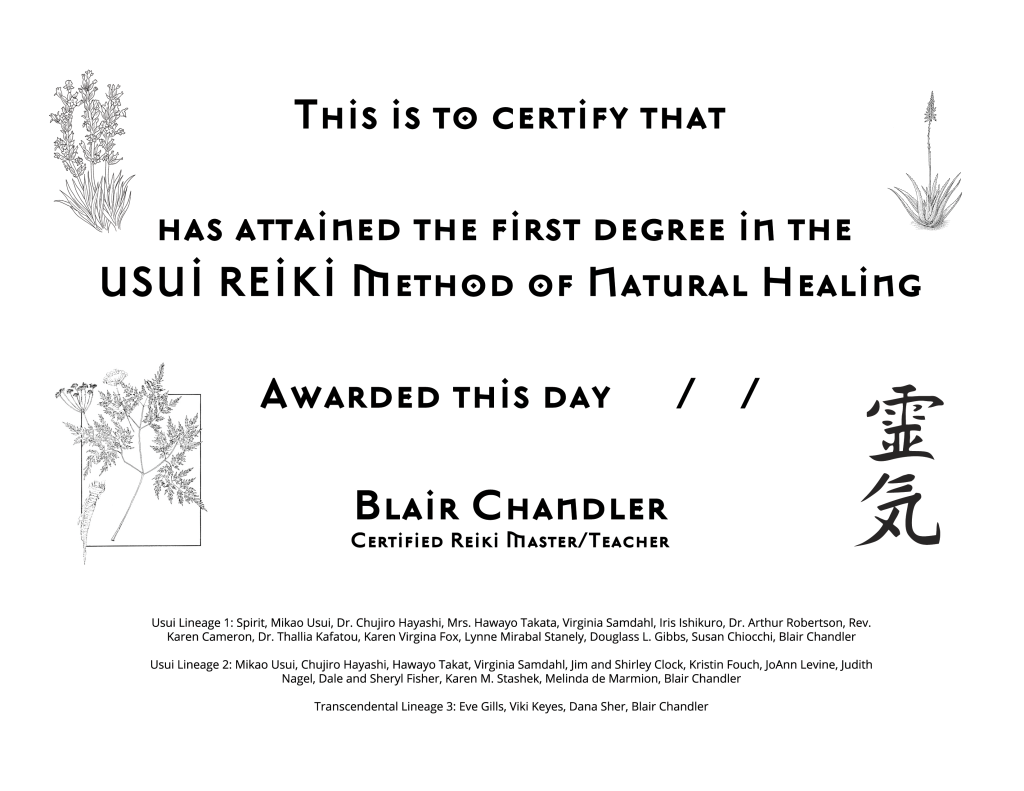 It is possible to get your Reiki 1, 2, and 3 training online and in a weekend, but I do not subscribe to that–it devalues the work that many of us have sacrificed in terms of time and money and respect. So, please choose your teacher and the format that best fits your desires carefully.
I am always happy to talk and I also feel that receiving a Reiki session first (if you are not already one of my clients) will help you to know if I am that right person for you and your journey.
I hope this gives a better sense of the work I do and that you will join me on this magical and mystical journey to your self. Give yourself the gift of coming home to your self with regular sessions or the skills to be able to help yourself and others find that inner peace!
For more information about scheduling a Reiki session, or to inquire about Reiki training or apprenticeships in Boulder – please contact me!