Got aches? Got pain? Got dry itchy skin? Then Blair's Herbals has a wide range of homemade herbal solutions for you!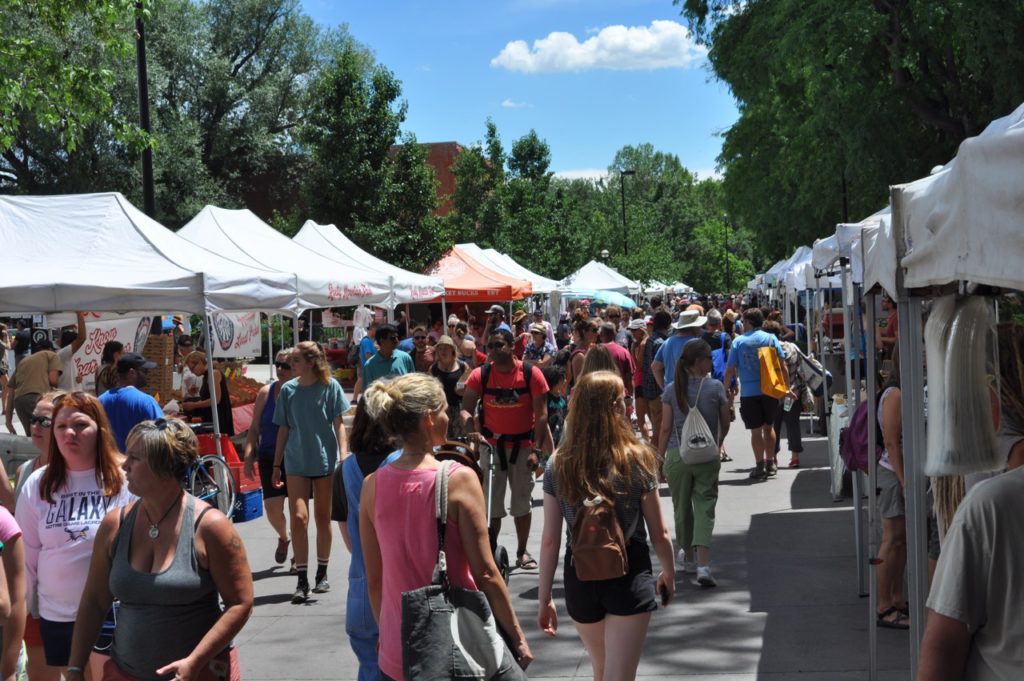 Every Saturday at the Boulder Farmers Market from 8am-2pm, Blair's Herbals has a whole lotta sampling going on. Have you stopped by to sample one of four flavors of lip balm for your dry lips? Have you tried the rich soothing and not too sticky vanilla honey hand salve for those stubbornly dry, cracked hands and feet? The unscented arnica salve for those achy places-tender knuckles, sore knees? Have you rubbed on the delicate body anointing oil for calm, peace and overall grounding while bringing a bit of moisture to your dry skin? Sprayed on a bit of my natural bug repellant and soaked in the pleasant (to humans!) smells?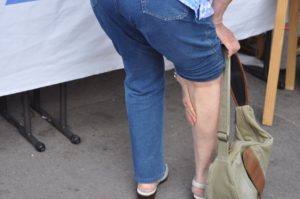 I hope to see you this Saturday and all Saturdays after that until mid-November. Your experience supports local farmers and farm-crafters! It is busy, fun, and exciting to spend time walking 13th street and taking in the samples and sights all around. We are so lucky to have an abundance of farms producing quality fresh produce for our community. Knowing where our food and skin care products come from is one of the many pleasures of meeting the folks behind the booths every week.
But don't wait too long–the season is almost halfway though already. Can you believe it? 18 weeks done and 22 more to go before the holiday market in early December.
If Saturday markets are tough for you, please shop our online store or sign up for our newsletter. Thanks and Happy Summer!